six network의 ECHO project Interview


six network 의 ECHO project Interview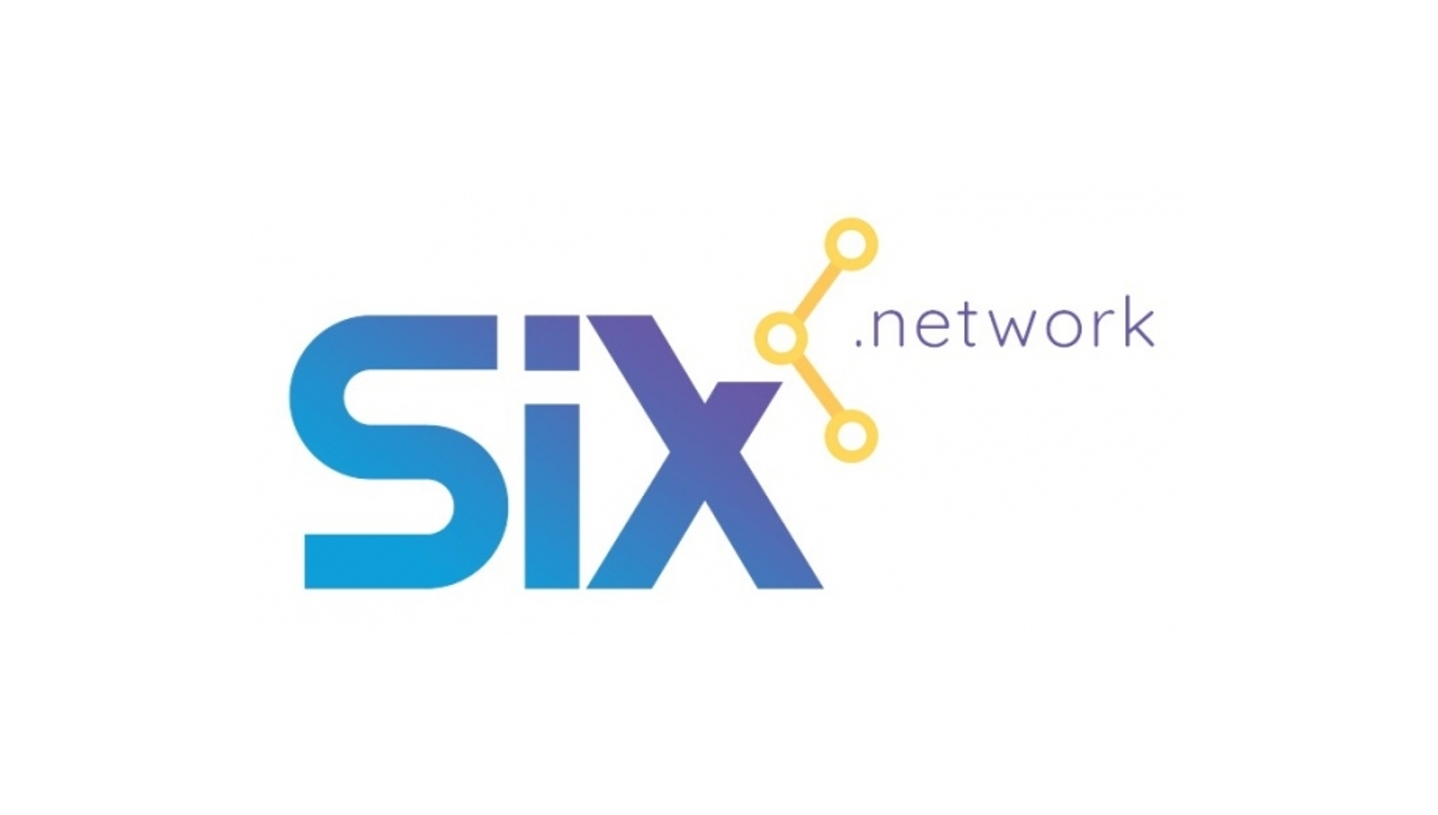 퓨쳐스트림네트웍스(FSN)는 자회사 식스네트워크(Six Network)가 9월 30일 서울시 강남구에서 디지털 콘텐츠 개발자의 지적재산권 보호를 위한 블록체인 기반 프로젝트 'ECHO' 소개 밋업(Meet-up) 행사를 개최했다.
인터뷰의 관한내용.
How do you see ECHO network being used by digital content creators to protect their copyright and its future applications?
I think ECHO will have a strong start because our network extends through both Thailand and Korea and we already have a large amount of digital contents creators including everything from webtoons to music. On our platform, we currently have more than 8 million users with 700,000 content creators posting on our platform for others to see.
Our aim for ECHO is to help protect the copyright of contents for any works that they upload. For example, if you try to upload something, ECHO will link with the software, and any content will be hashed into the blockchain. At that point, the original can always be traced back to the original owner and any reposts will be prevented.
Because our platform already has both users and content creators, we believe we will have rapid growth from day 1 in November. On the first day, a lot of contents will be registered on the blockchain, creating a lot of transactions. We expect more than 10,000 works per day to be uploaded from the start.
I think our project has one of the best and active use cases for blockchain, as digital content creation protection is currently a significant issue.
Digital content copyright protection has become an issue between different networks and platforms. How do you envision the ECHO project helping bridge the gap and prevent copyright infringement from platform to platform?
I think we can help step-by-step, but every new technology will have a chicken-and-egg problem. Since we are already the biggest content platform in Thailand, we will have a strong user base. Starting from Thailand, we think we can convince other people to use it and, in the future, potentially onboard other platforms to cooperate with us. Because our SDK is free, we think that bigger platforms will join and we will also provide a way to incentivize them to join the platform in different ways. Creators will also ask platforms to join after seeing the benefits of our project. If we provide desirable features to other platforms, for free or by providing incentives, this can help expand our platform even more.
Even if it takes a decade to expand, the time taken won't matter if you make it to the global stage.
What guided your decision to use Klaytn as your blockchain for your project?
We saw that the readiness of the Klaytn platform was excellent, which will help us perform faster and easier. Also, we are currently using Stellar mainnet and will decide whether to fully migrate to Klaytn for the coin or to maintain a 2-token structure.
The standard for most digital contents is free viewing, and consumers are hesitant to pay for products. In what way do you plan to change this paradigm to get consumers to pay, and how can blockchain aid in this aspect?
This will take some time, but we can already see this as a growing trend. For example, if you look at webtoons created on Korean platforms, the paid user ratio is over 50% in Korea and China.
At the moment the percentage is very low in Southeast Asia, but we will try to help other systems and provide a stronger support system. Additionally, if you have to pay for the content but do not want to invest money, users will be able to watch advertisements instead of paying to view the contents they want to see, similar to what you see on mobile games or other freemium platforms.
We are also thinking about a future subscription system that would guarantee access to all content throughout the platform.
Using blockchain as the medium of payment will help it be both more safe and traceable.
There is still a lack of knowledge about blockchain and cryptocurrency amongst average people. In what way can focusing on monetizing digital contents improve the knowledge of blockchain?
I think content creators don't really care much about blockchain, and it isn't necessary for them to be interested. At the moment, they have the existing problem of content copyright, so they are looking for a way to solve their problem. The technology is good in and of itself and changeable while being available to everyone. From the start, we will try not to explain that much about the technology because they can use it without knowing about blockchain. But they will still be able to see that it will solve the problem down the road.
Oftentimes the platform is more high-tech than the users, but early cases of effective usage can convince more and more people to use it. We can expect even future partners to engage with the platform without the end users knowing about the technological aspects. That's why we built an open-source SDK that can integrate with any platform, so that we can help other data immigrate and expand out our network.